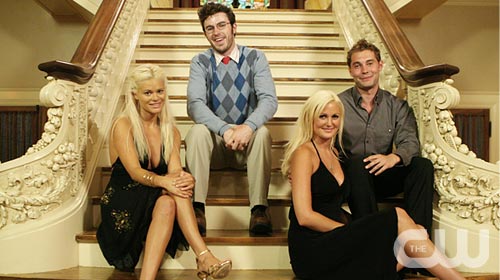 .
.
.
.
.
.
.
NOT nate & ceci!!

yay!!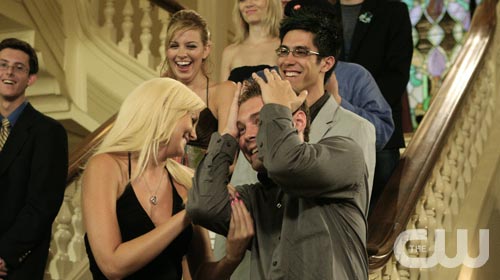 i'm actually happy for megan and scooter. or maybe i am just so happy that ceci didn't win that a monkey with high heels and a paper bag hat and a owl with horn-rimmed glasses and an aversion to deodorant could have entered the competition at the last minute and
won
and i'd still be happy.
and let this be a lesson to everyone: if you are a hooker face, you lose.